Tajfun GROUP
Global manufacturer of forestry machinery
Our common mission: To provide comprehensive and competitive solutions in the field of forestry logistics,
with reliable, high-quality, environmentally and user friendly products
and efficient service and after sales support.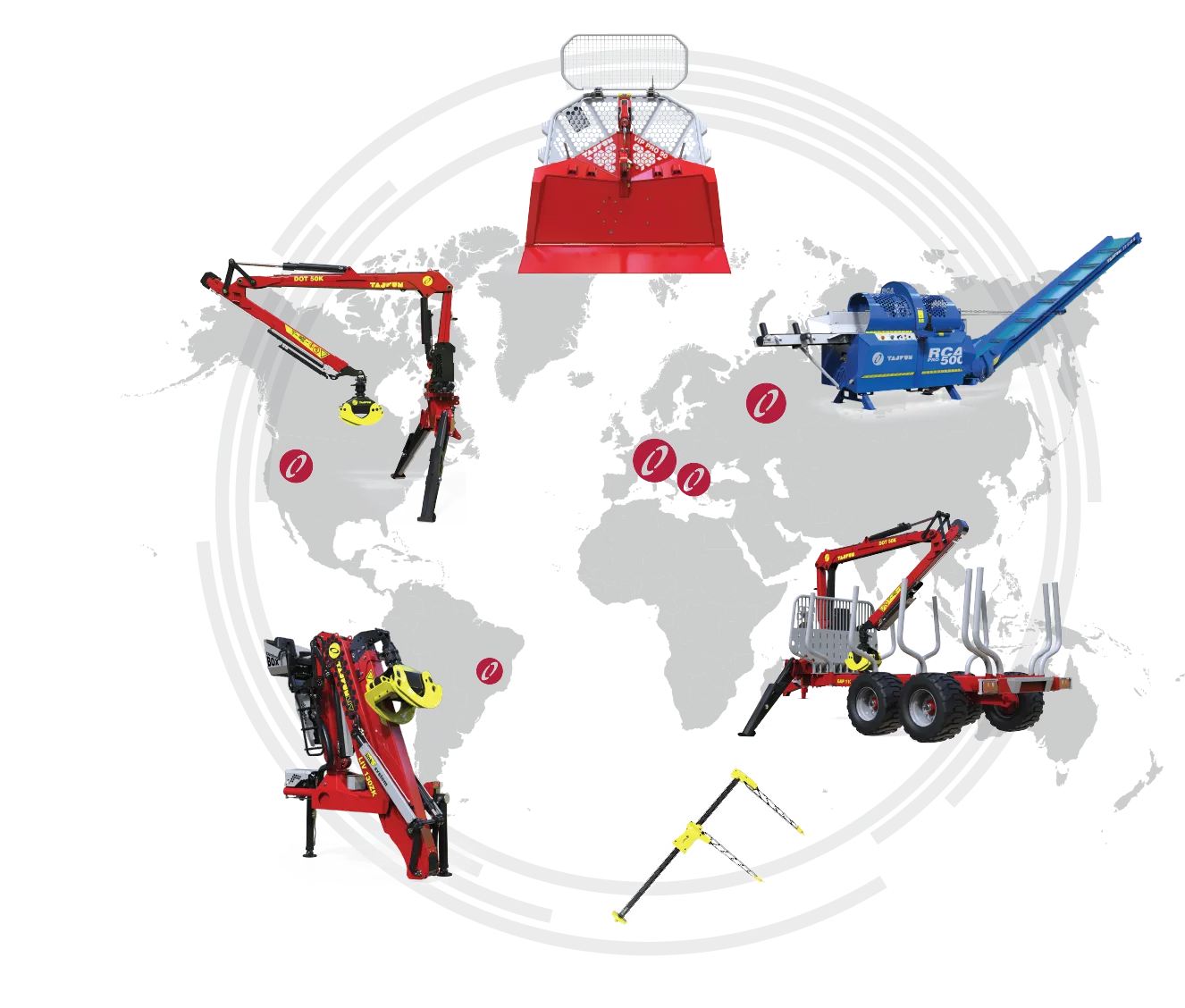 Tajfun Group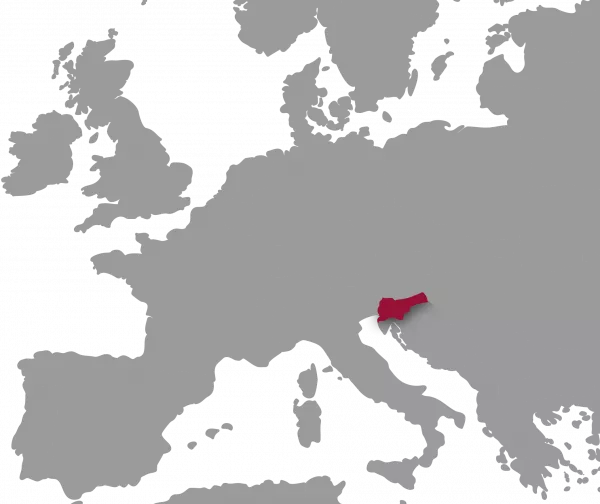 Tajfun Planina d.o.o.
Planina pri Sevnici 41A
SI-3225 Planina pri Sevnici
Slovenija
+386 (0)3 746 44 00
info@tajfun.com
http://www.tajfun.com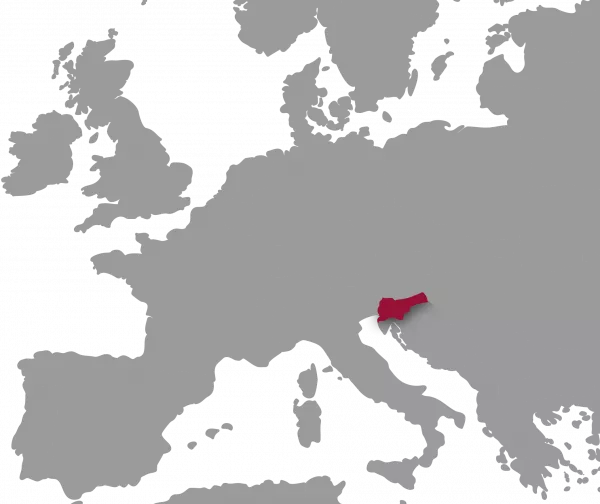 Tajfun LIV d.o.o.
Industrijska cesta 2
SI-6230 Postojna
Slovenija
+386 (0)5 728 38 90
info@tajfun-liv.com
http://www.tajfun.com
Tajfun Planina
Founded in 1967
Provides complete and integrated solutions in the field of forestry machinery in more than 50 countries around the world.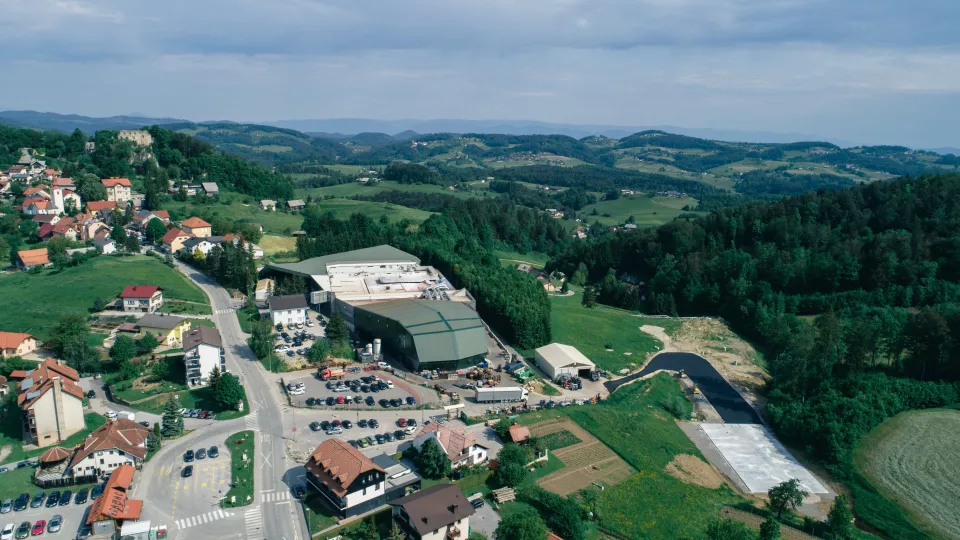 Tajfun LIV
We are a specialised company in manufacturing hydraulic loader cranes.
With in-house development and production we have become an important manufacturer of equipment for handling timber and recycling material.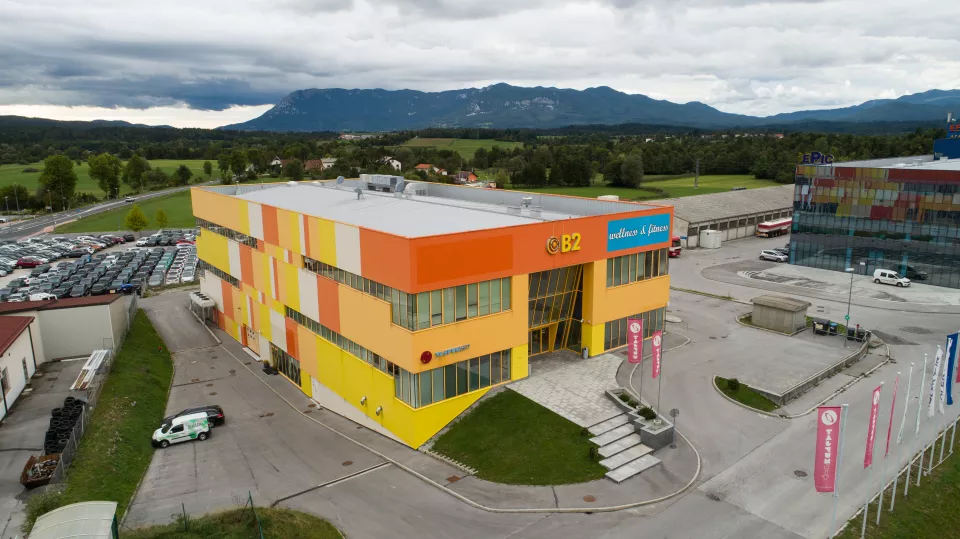 MODERN, ADVANCED TECHNOLOGY
We completely test each individual machine for full functionality, ensuring that we meet the significant international quality and safety standards.
The use of the most advanced CNC machines, top technology, laser cutters, and highly sensitive tools, contributes to our advanced manufacturing process. We build trust through proprietary development, functional and technological excellence, as well as product safety.