LOGGING WINCHES Tajfun
Mechanical, hydraulic,...
Tajfun started developing and manufacturing logging winches in 1979. We constantly update, upgrade and develop different winch types for different needs.

EVEN AND SOLID WIRE ROPE COILING ON THE DRUM
Pressure wheels ensure a good grip of the wire rope
Rope Shield SG for preventing the forming of loops when feeding the rope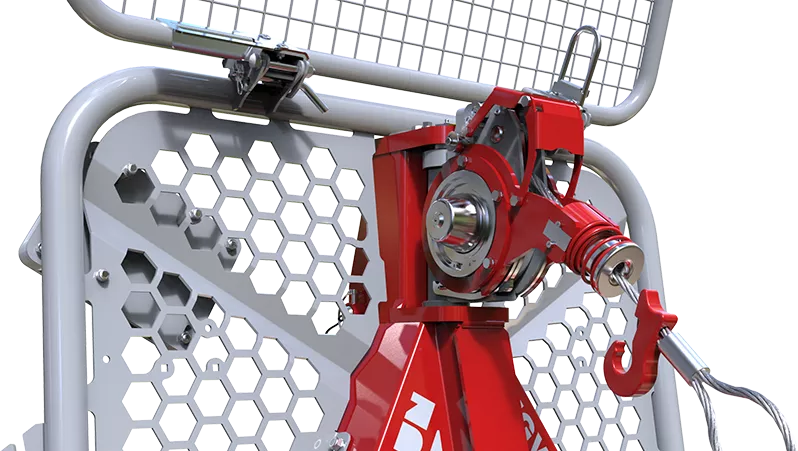 LIMIT SWITCH
Stops pulling action automatically and prevents damages of Upper Pulley
DRIVEN PULLEY SG
Facilitates work and extends the rope lifespan
Alvailable at hydraulic winches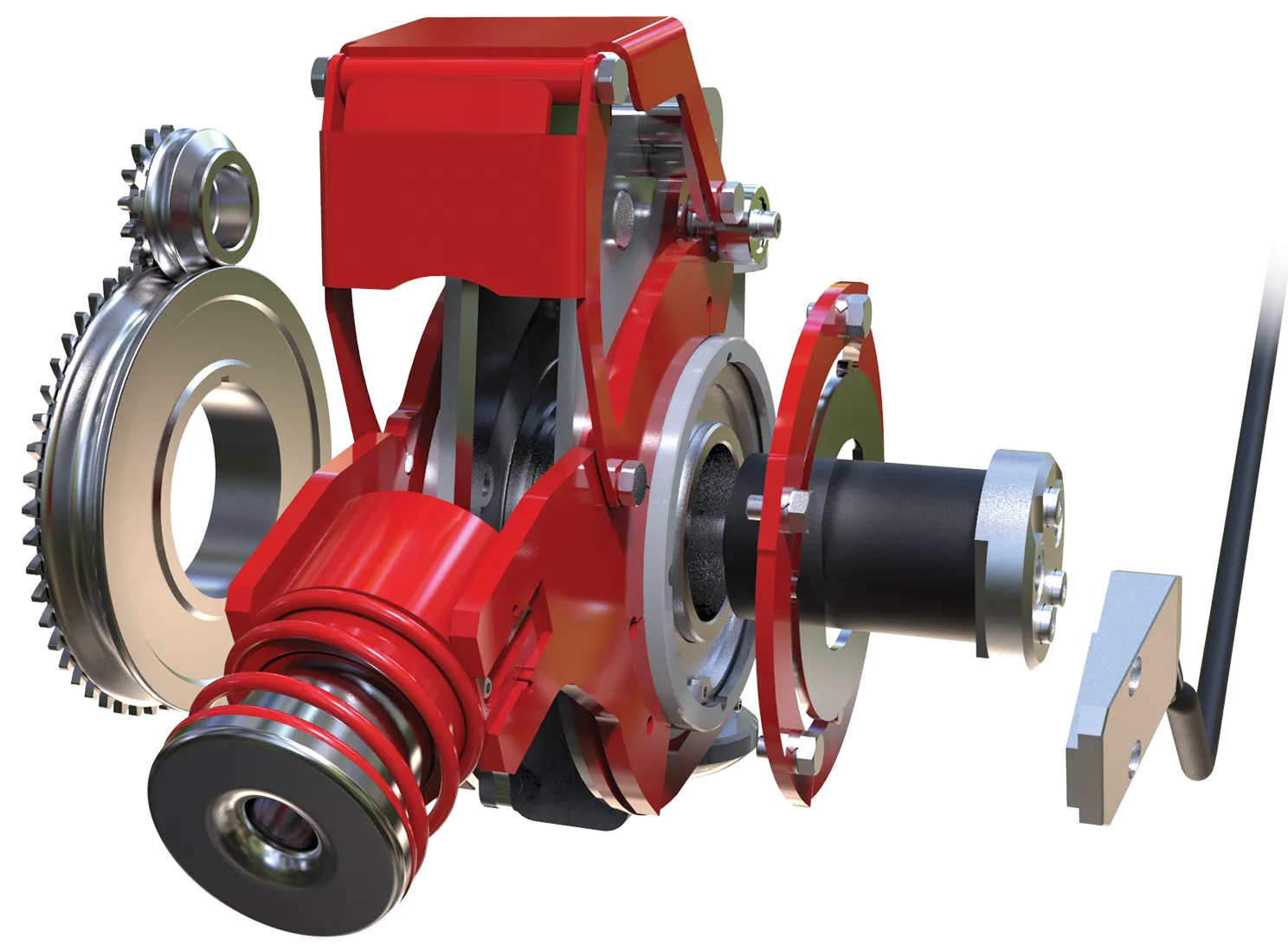 VIP WINCHES
Masters for harshest working conditions and challenging terrain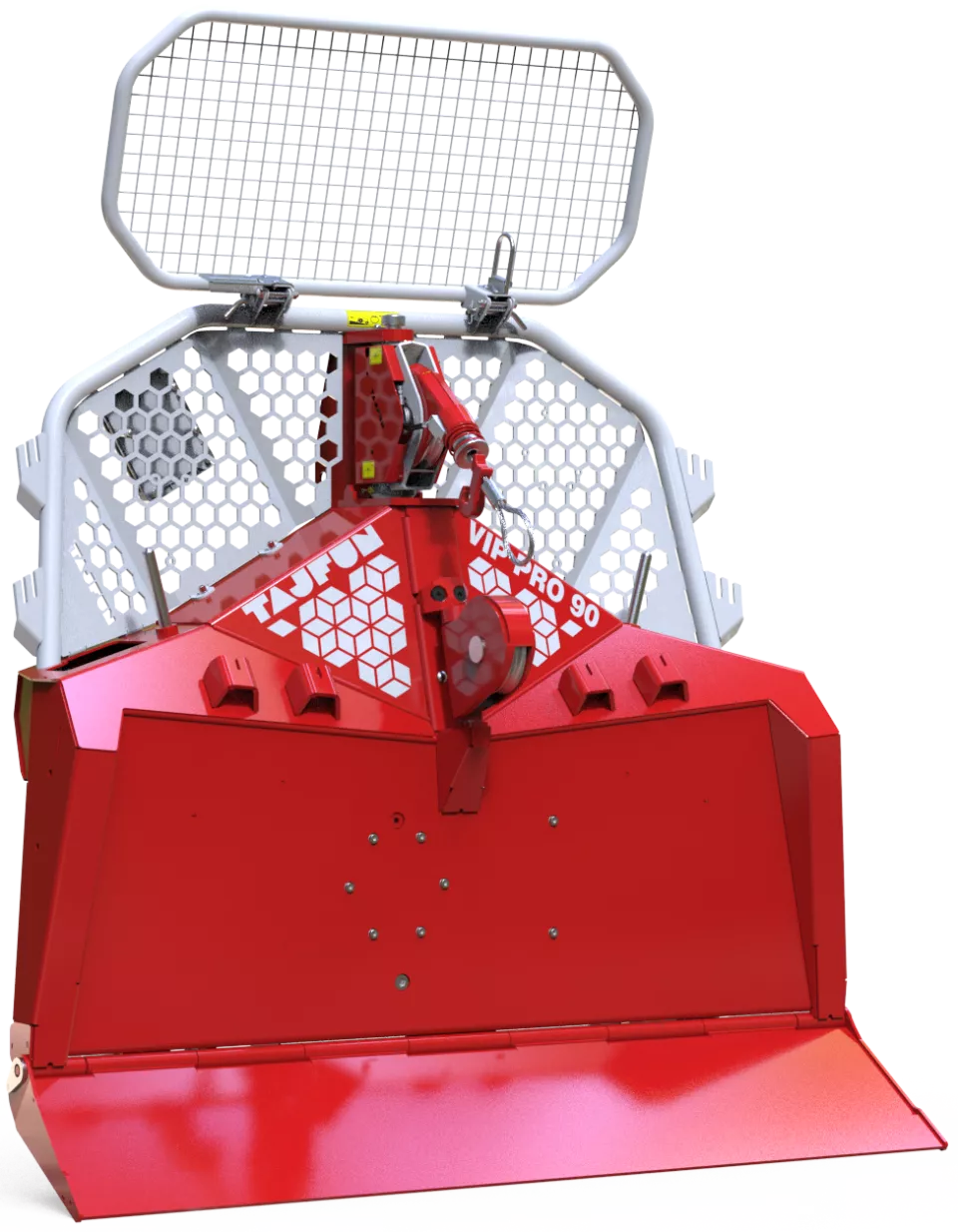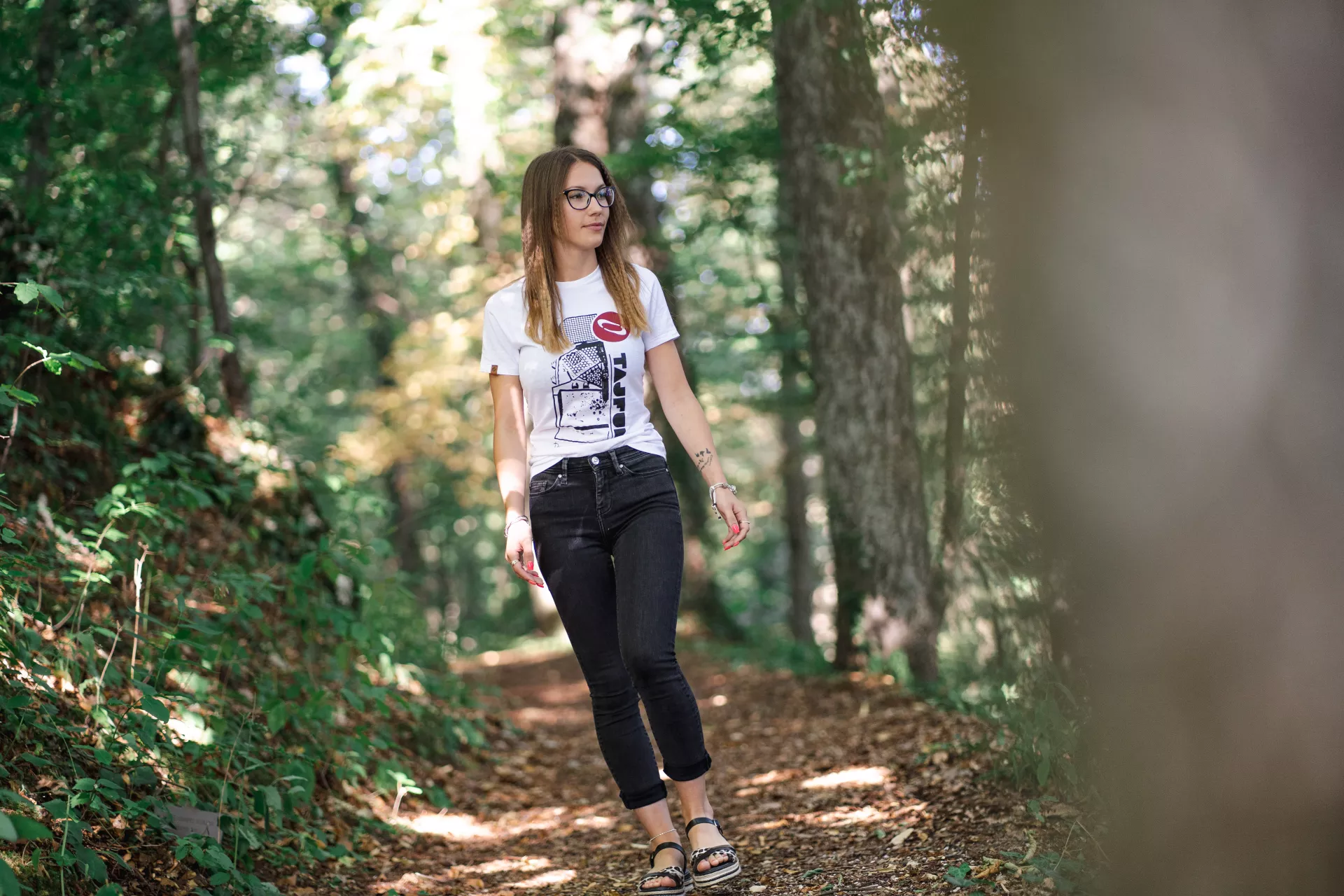 VIP PRO 90 ON YOUR NEW T-SHIRT
Always something new for every true Tajfun fan!
Modern t-shirts with the motifs of Tajfun machines and much more...
HYDRAULIC FORESTRY WINCHES
Let the hydraulics do the job,
you just play with buttons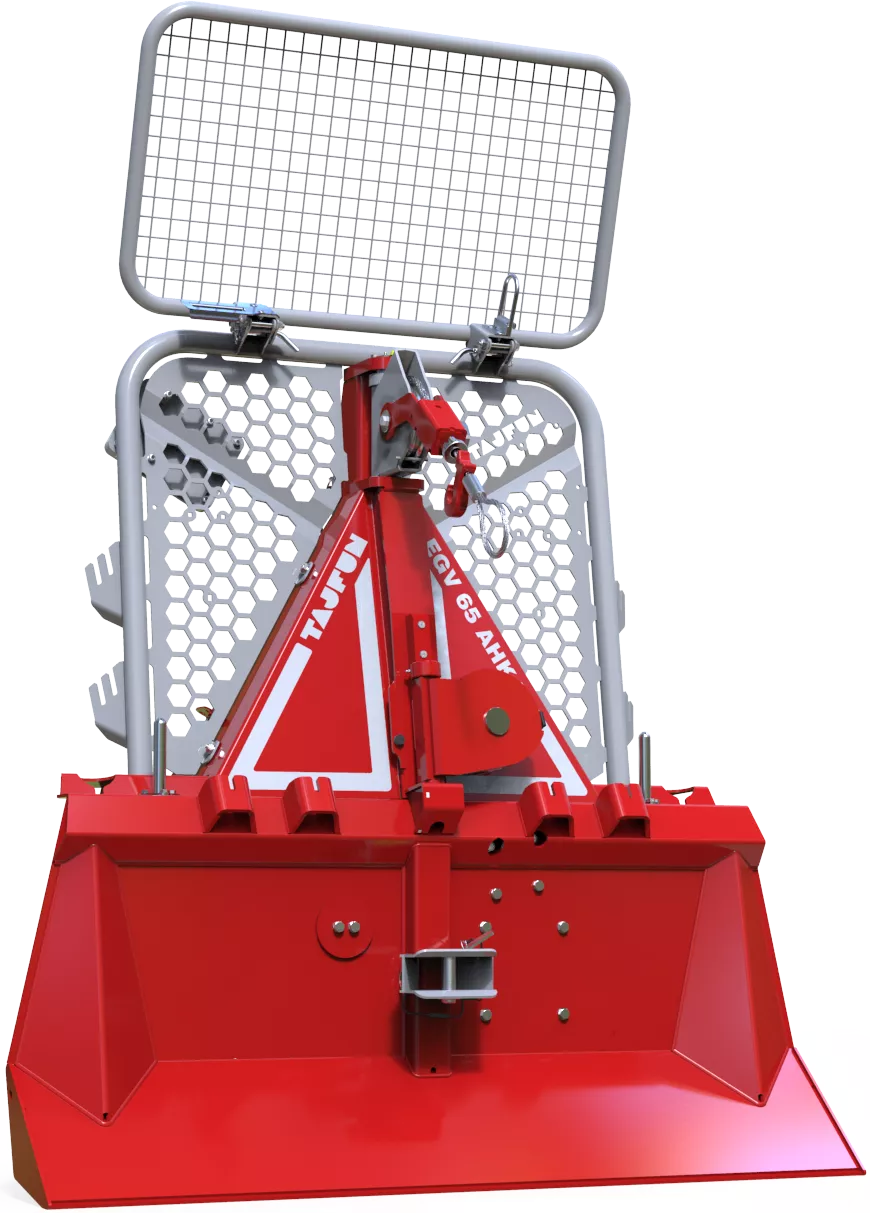 DOUBLE DRUM WINCH
Get one for two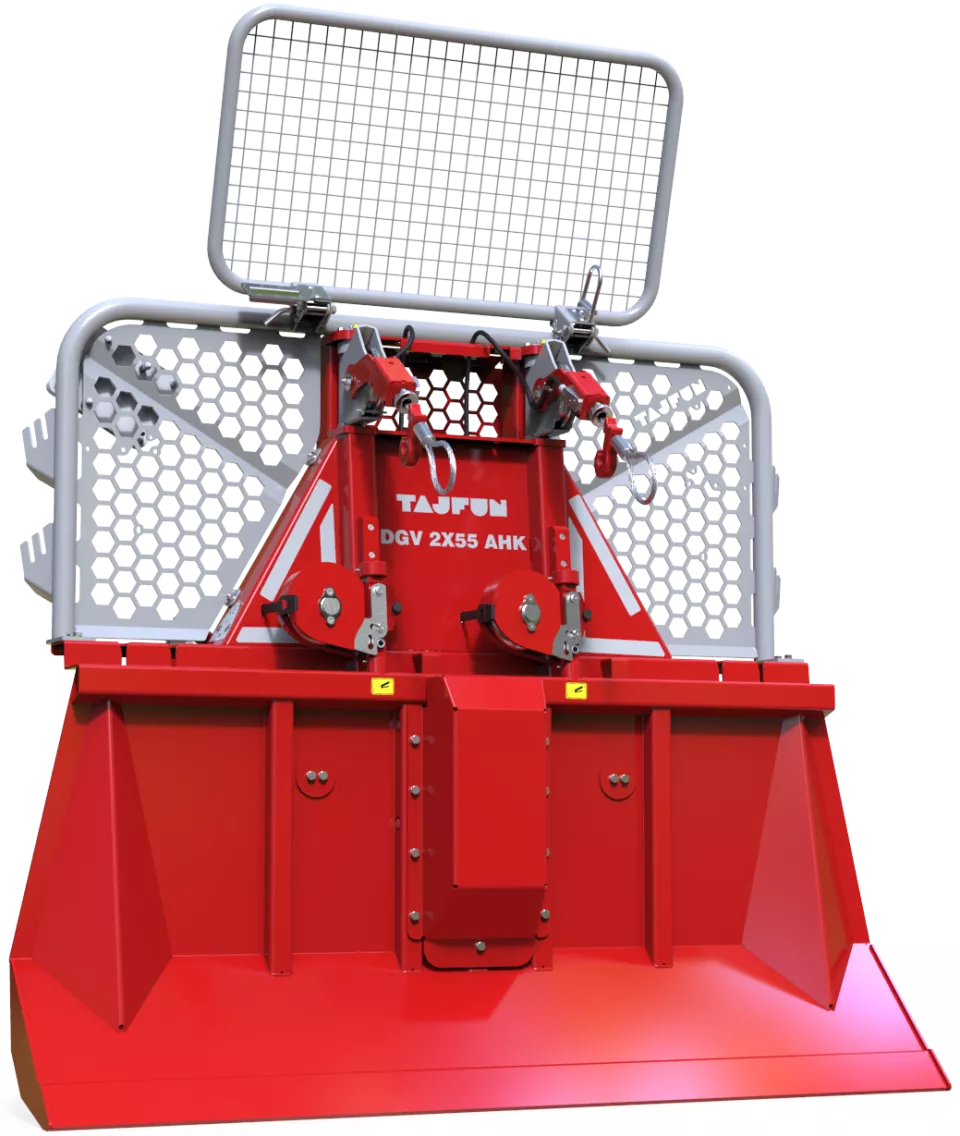 MECHANICAL WINCHES
The best affordable quality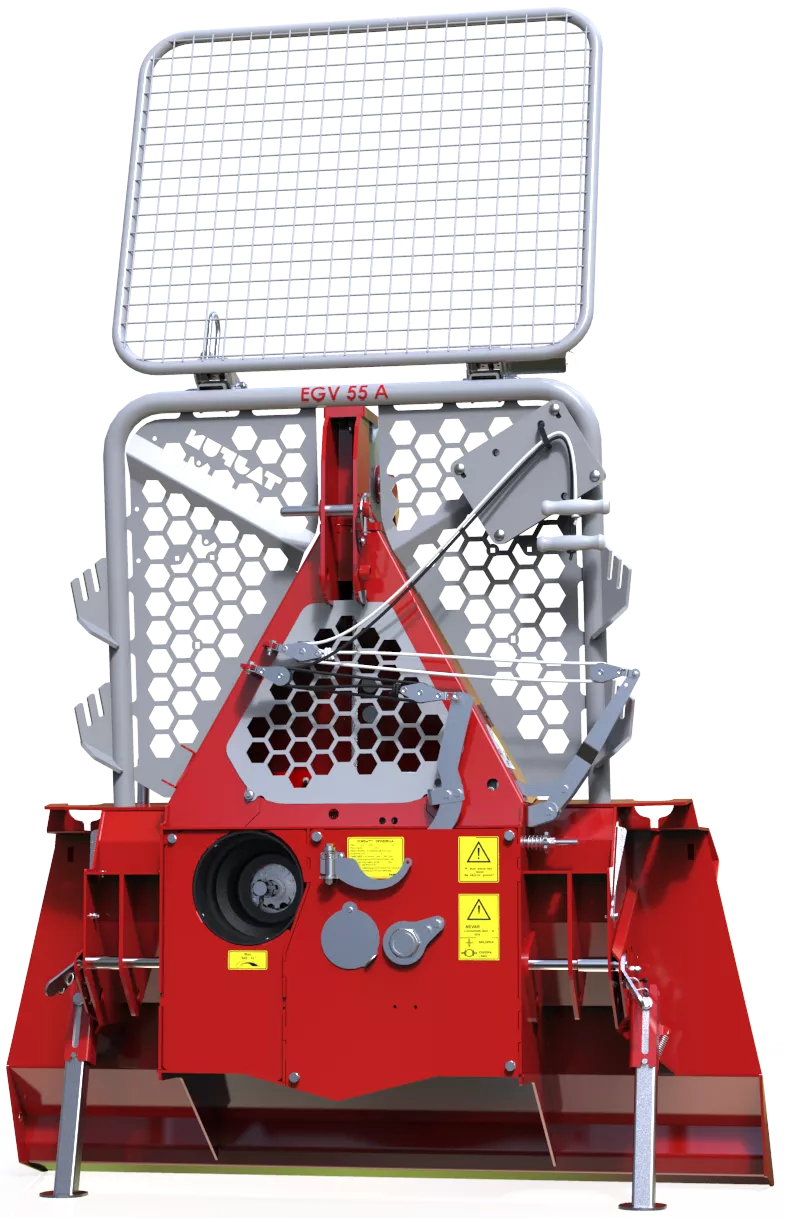 HARDOX® FOR SOLID LOWER BLADE
High quality, wide Protection Blade and it's wedged shape ensures safe anchoring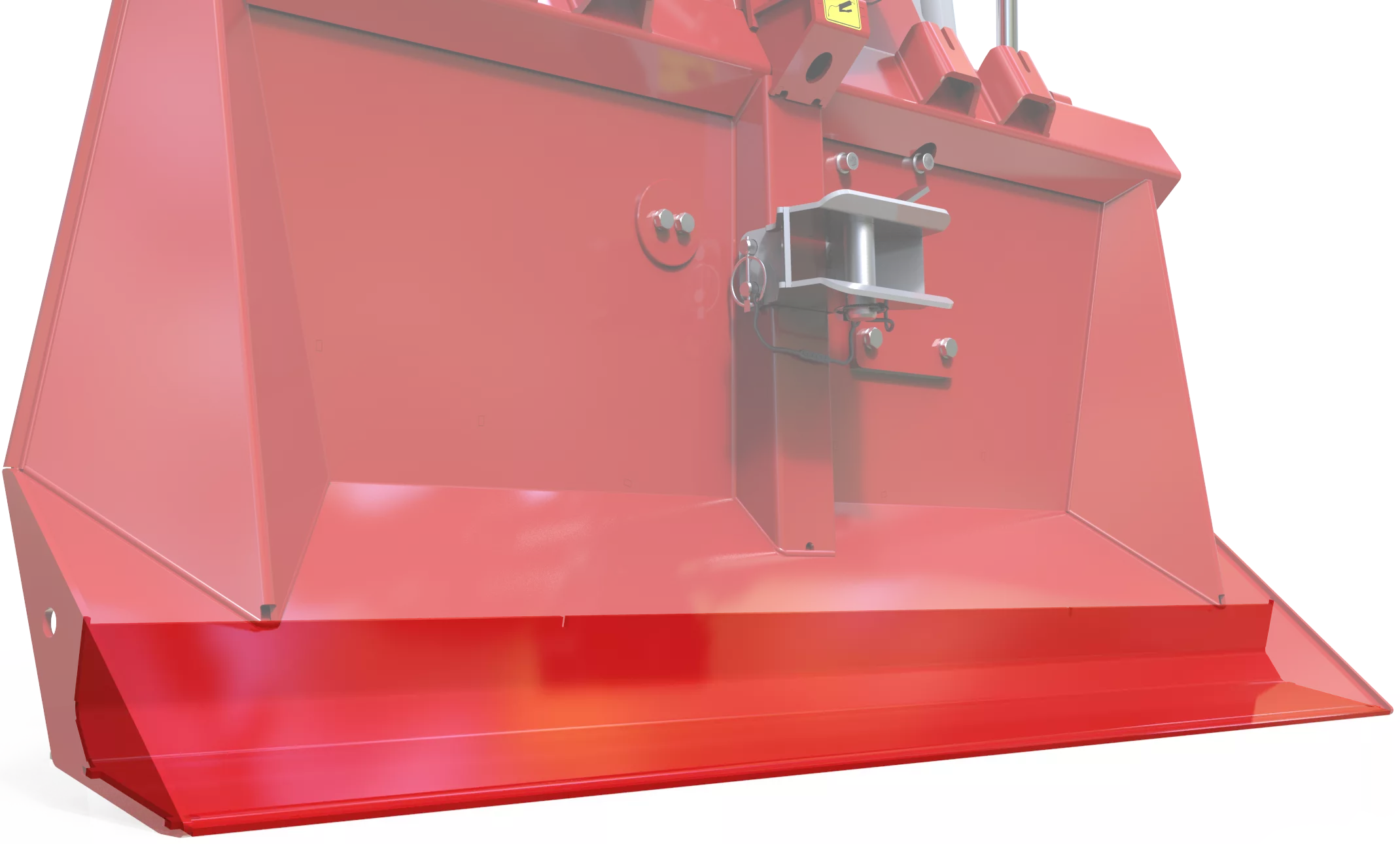 THERE IS NO REAL MUSIC WITHOUT A STRONG DRUM
Large, massive drum, wide brake band, best quality materials, thick strengthened drive chain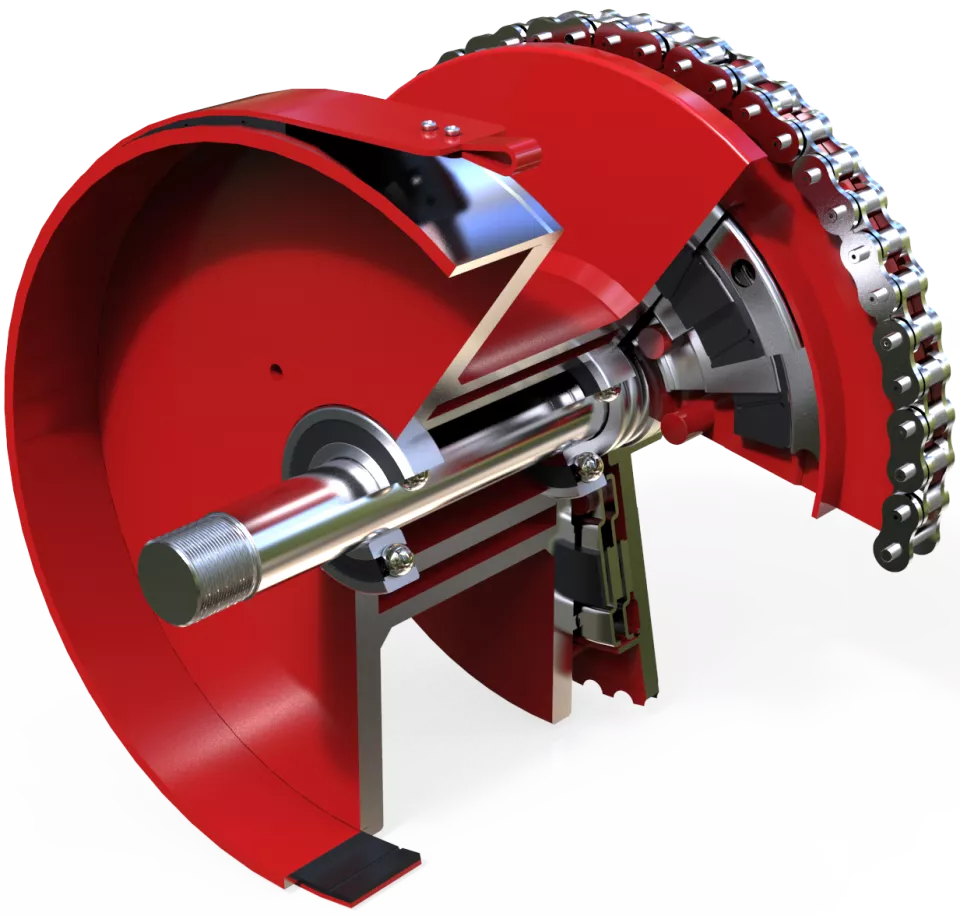 PIMP YOUR WINCH
Coose among large Accessories assortiment